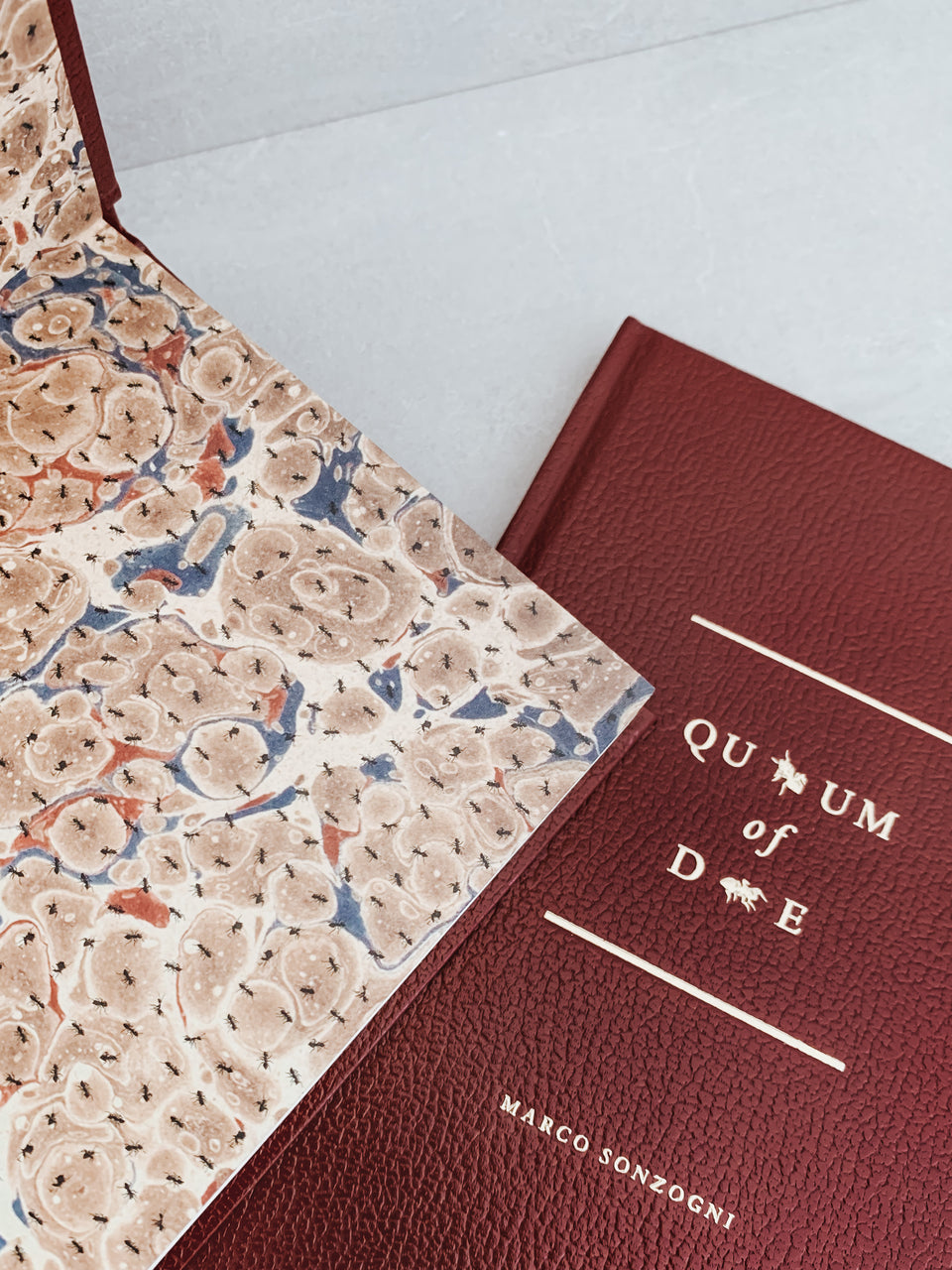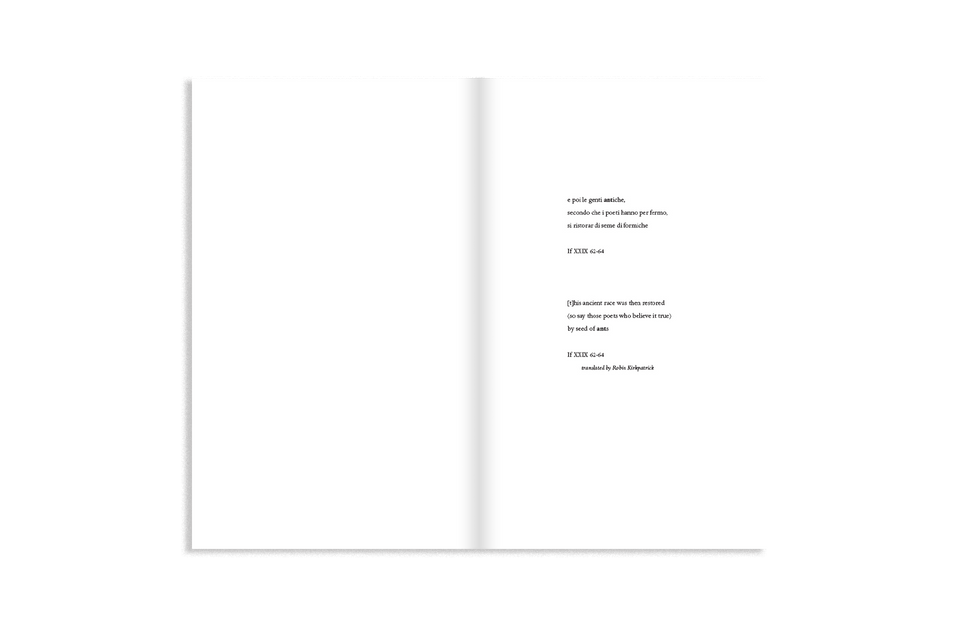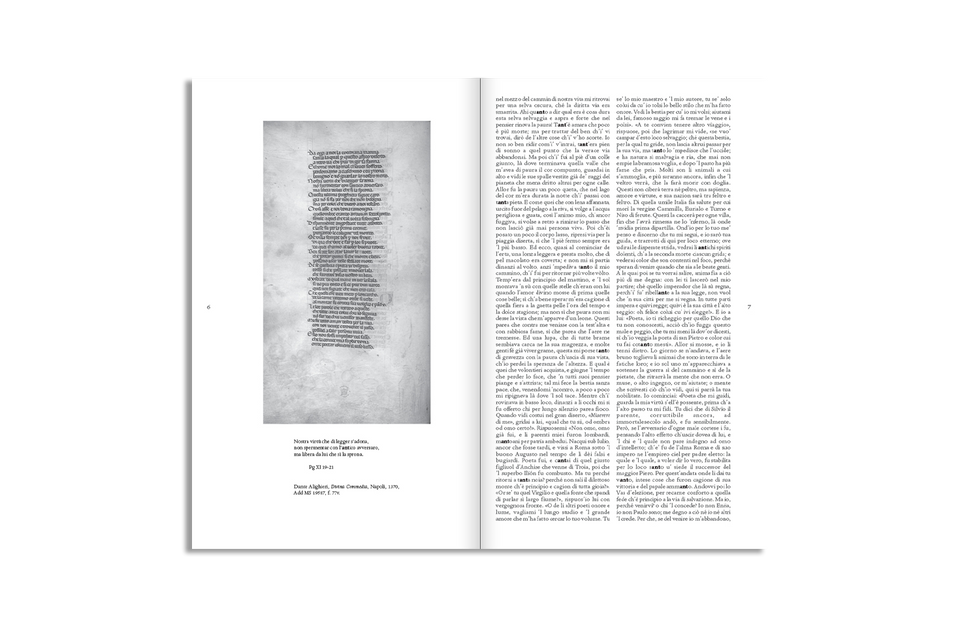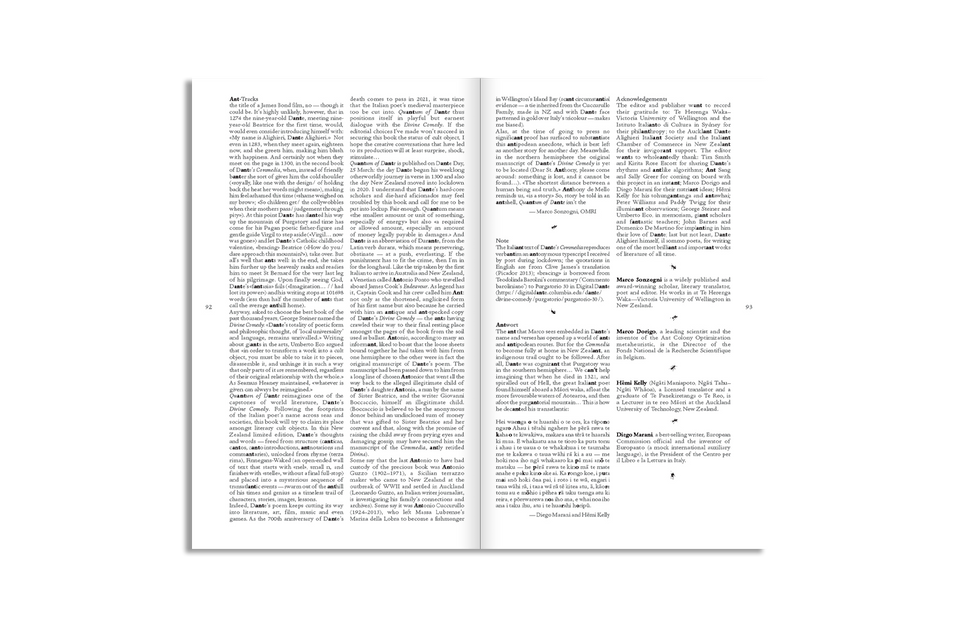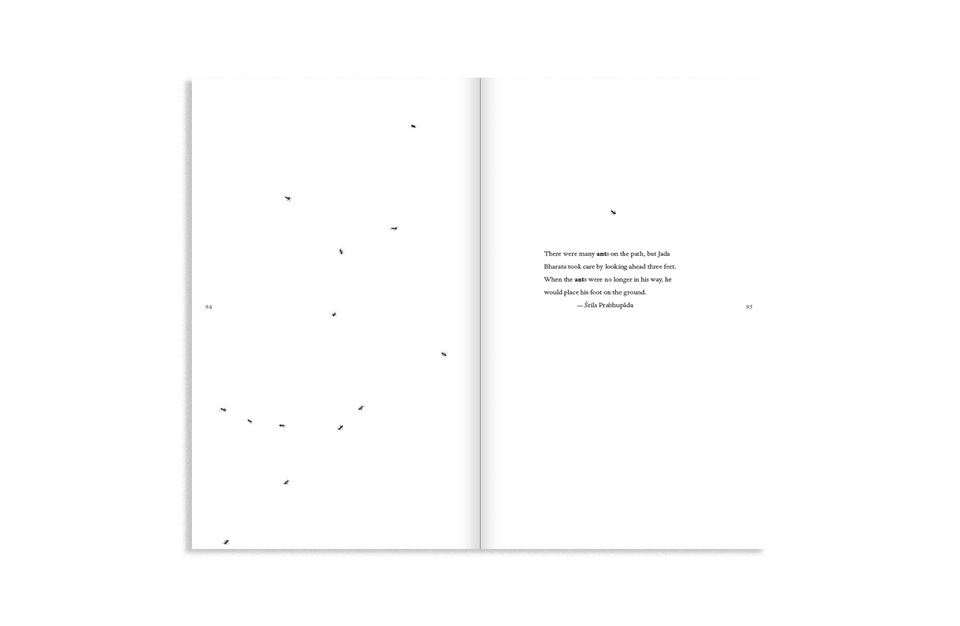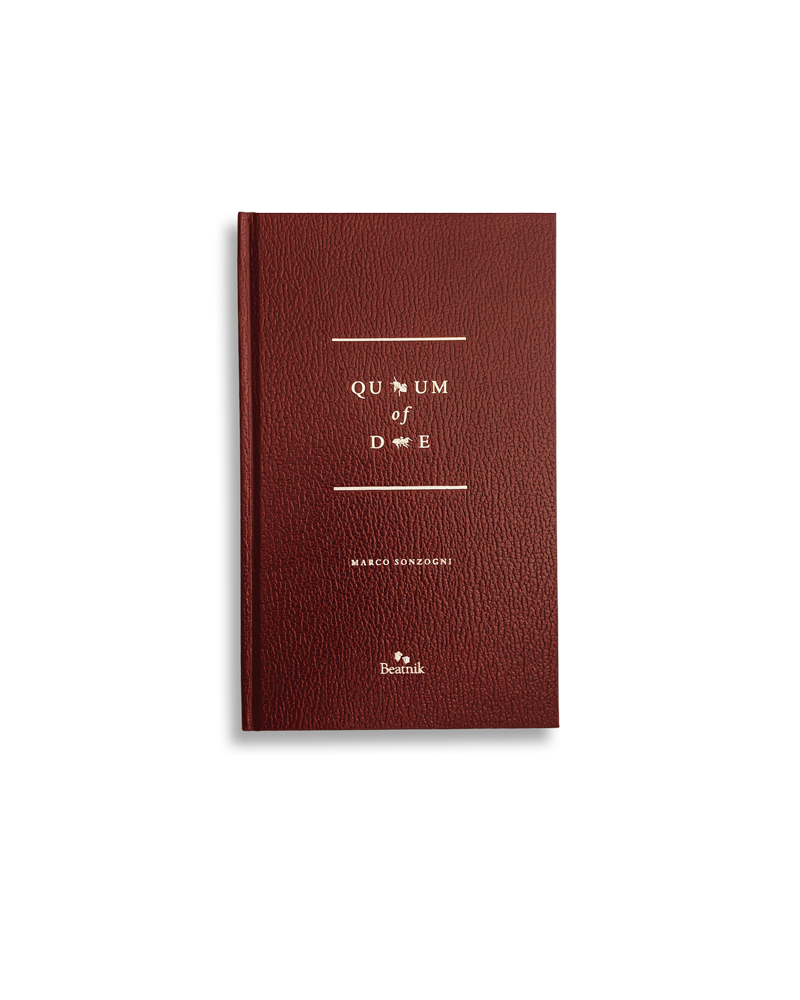 Quantum of Dante
Bateman9780995118089QuantumOfD
In order to transform a work into a cult object, you must be able to take it to pieces, disassemble it, and unhinge it in such a way that only parts of it are remembered, regardless of their original relationship with the whole. — Umberto Eco


On the 700th anniversary of Dante's death, Quantum of Dante re-presents one of the capstones of world literature - Dante's Divine Comedy - as an opportunity for new play and celebration between form and content, language and image, text and book. Destined to become an instant cult objet d'art, this limited-edition volume openly winks to readers of English - even as it renders Dante's classic in its original Italian.

Quantum of Dante positions itself in a trivial and serious dialogue with the master's medieval masterpiece that will surprise and amuse. A curio for the curious, a status symbol for the scholarly - and unforgettable for everyone. One might call it brilliant.
----
Marco Sonzogni is a widely published and award-winning scholar, literary translator, poet and editor. He works at Te Herenga Waka—Victoria University of Wellington in New Zealand.
----
From his studio in Auckland, Ant Sang has won awards for his graphic novels and character designs. His comics have been published in the US, UK, Canada, France, Taiwan, Australia and New Zealand.
The ant that Marco sees embedded in Dante's name and verse has opened up a world of ants and antipodean routes! — Diego Marani
What a fantastic place to find ants. This Dante book is incredibly pleasant! — Marco Dorigo 
TITLE: Quantum of Dante
AUTHOR: Dante Alighieri
EDITOR: Marco Sonzogni
ILLUSTRATOR: Ant Sang
DESIGNER: Sally Greer
PUBLISHER: Beatnik Publishing
LANGUAGE: Italian
SIZE: 110 x 180mm, 96 Pages
Gold foiling on cover and page edges
LIMITED EDITION: 700 copies 
ISBN: 978-0-9951180-8-9
_________