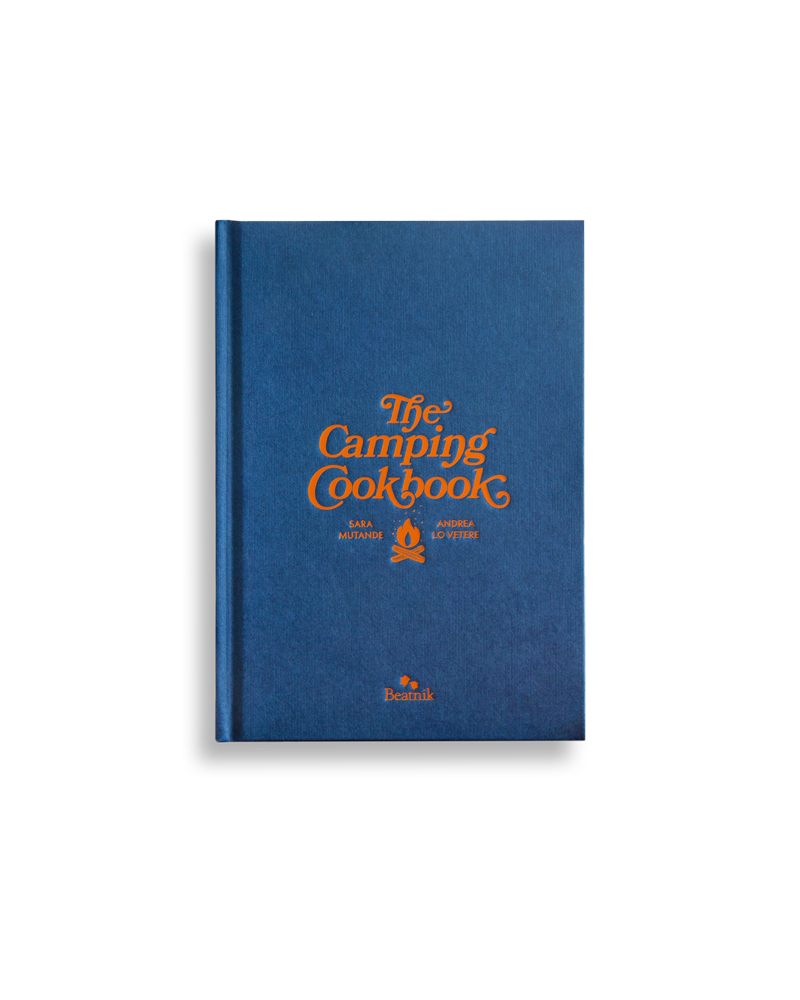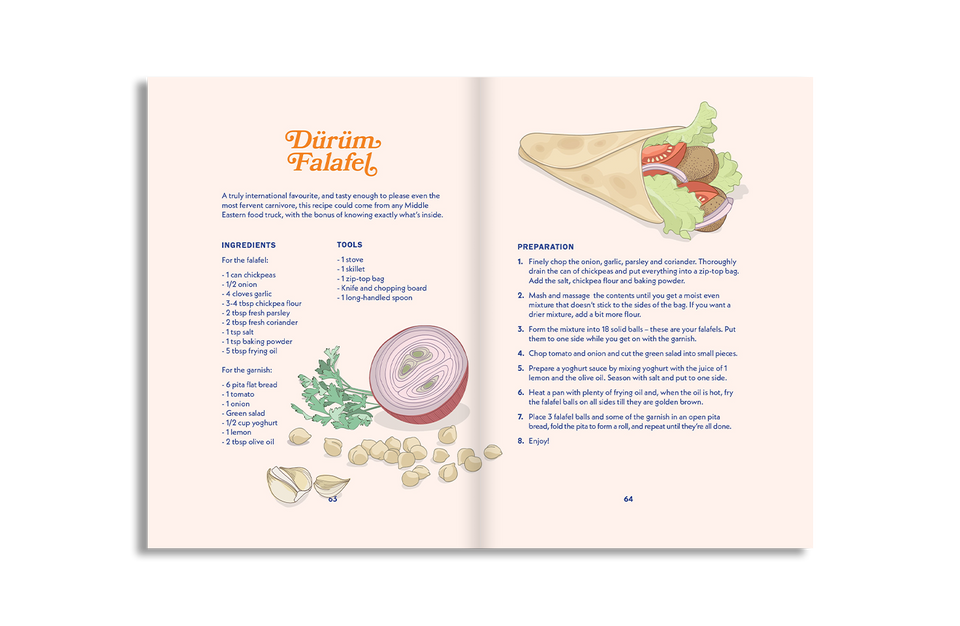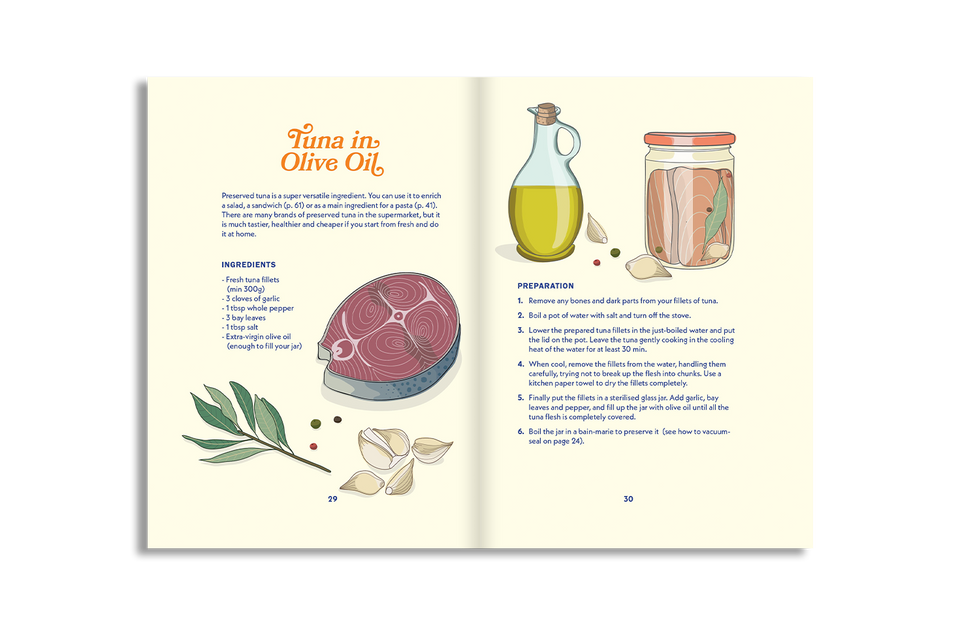 The Camping Cookbook
Bateman_ 9780995118003_Camping
by SARA MUTANDE and ANDREA LO VETERE
A unique compilation of superb recipes and practical advice designed for anyone who doesn't want to give up the pleasures of eating well while camping.
Each recipe is specially adapted for camping and tramping. The recipes are presented in easy-to-follow steps which will appeal to both beginners and more advanced level cooks. All the recipes are designed for the practicalities of camping life, with weight, space and time limitations in mind.
However, they are also ideal for cooking at home. Who wouldn't love a fresh and delicious pizza made quickly using only one pan? As well as being of direct interest to campers, it is a beautiful gift for any food or camping lover.
The book is divided into three main sections:
Equipment and supplies: the essentials you need for a great outdoor food experience.
Home Preparation: a compilation of homemade pre-prepared hacks that will save time and effort when you reach camp.
Recipes: 30 recipes full of practical tips, adapted for different outdoor situations, whether you're cooking on a pocket stove halfway up a mountain, relaxing in a campervan, or hanging around a bonfire with friends.
Examples: advice on how to use this book in most typical outdoor situations.
_________
TITLE: The Camping Cookbook
AUTHORS: Sara Mutande and Andrea Lo Vetere
SIZE: 134mm x 190mm, 104 pages
PUBLISHER: Beatnik Publishing
ISBN: 978-0-9951180-0-3
_________