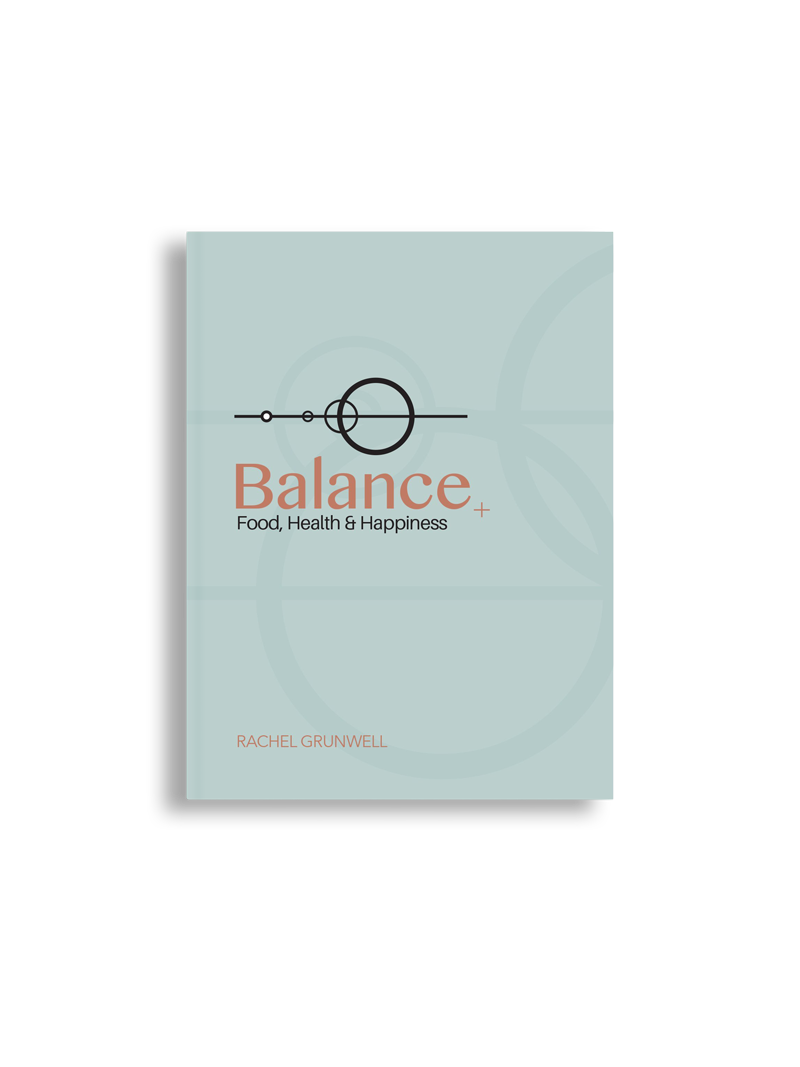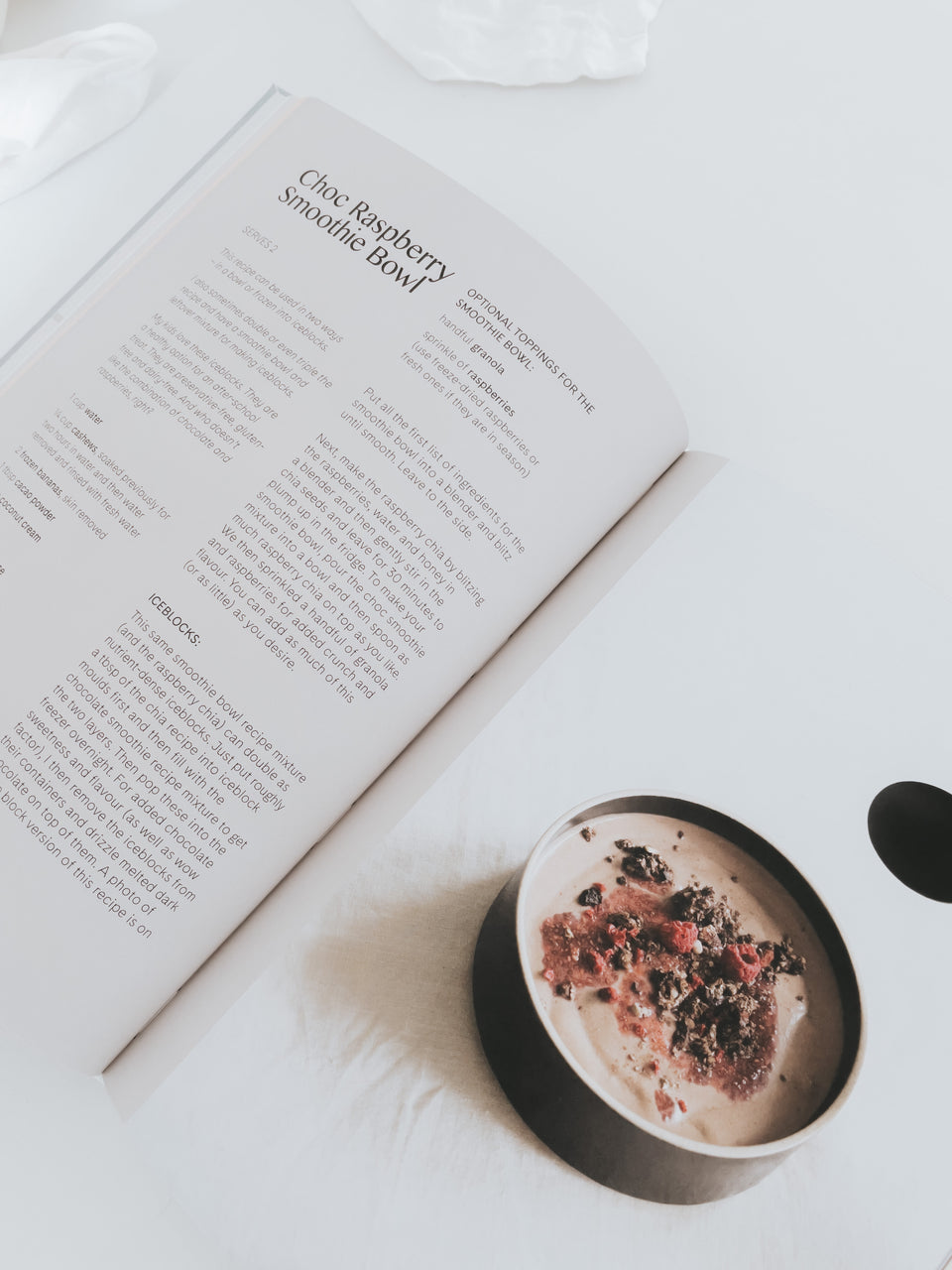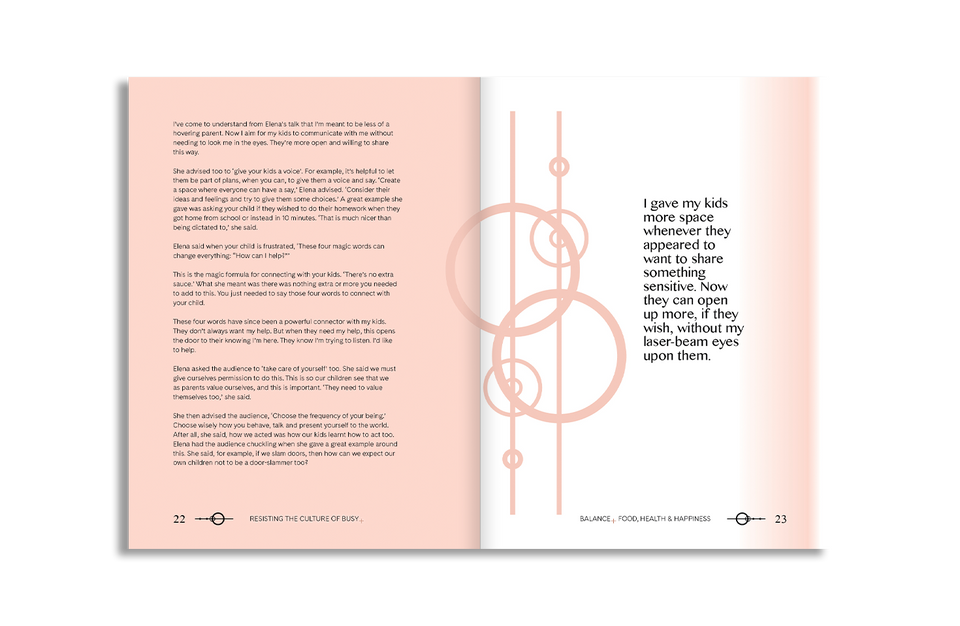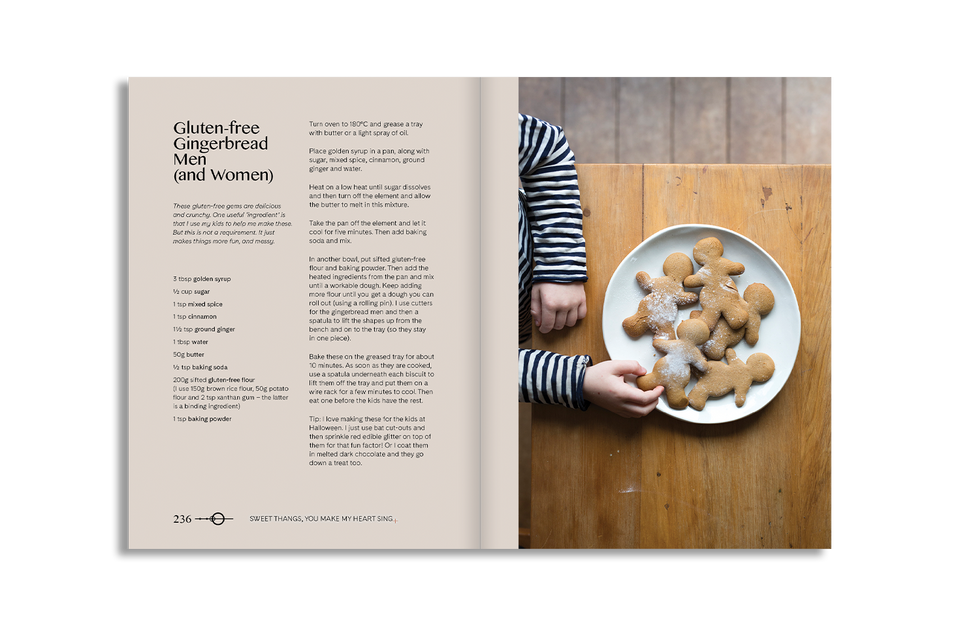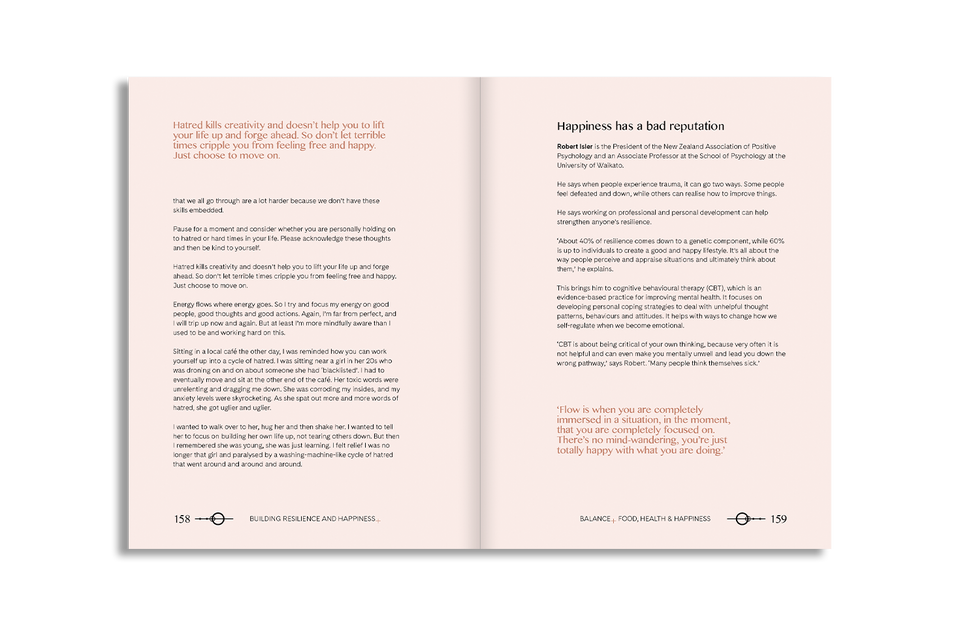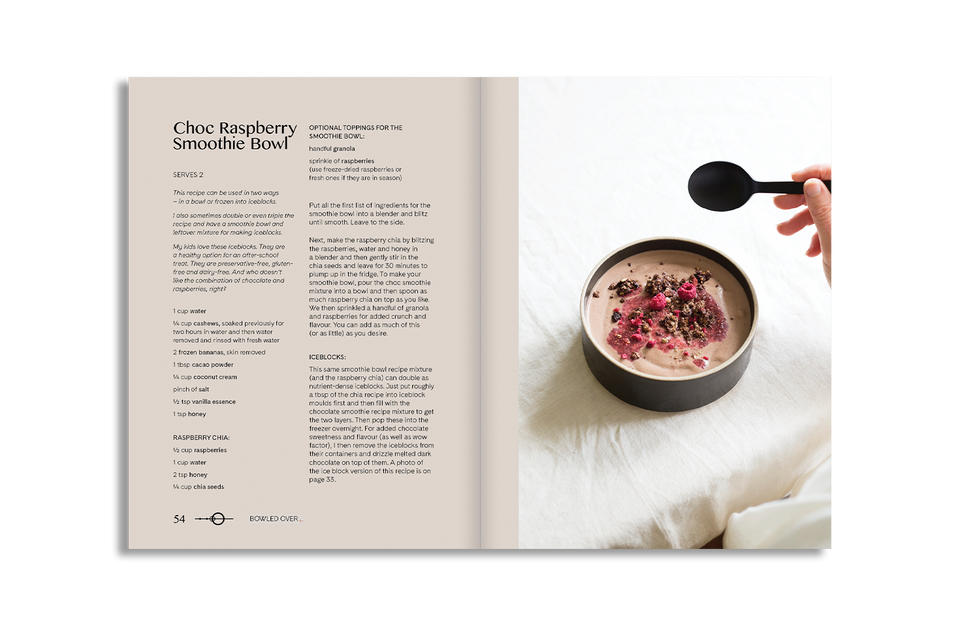 BALANCE

Food, Health & Happiness
Bateman_9780994138385Balance
This book is for anyone who wants to be healthier and happier.
Respected journalist Rachel Grunwell interviews 30 experts globally to get the best of tips on how to uplift your mind, body and soul so that you can live your best life. Along the way, Rachel also shares her story on how she went from being an unfit, stressed-out investigative journalist and mother, to someone who is now a multi-marathoner and wellness expert who coaches others with fitness and lifestyle plans.

As well as interviews with experts, Balance has 30 recipes for nutrient-dense, delicious snacks and smoothies, including some sweet treats, because the book is all about 'balance.'

Balance is a science-based book with the best tips from a variety of experts that will inspire you to move well, eat well, think well, feel well and live well. What are you waiting for? Dip in!
Featuring –
Medicine physician
Dr Neha Sangwan

Businesswoman


Theresa Gattung
Psychology professor
Robert Isler
Kindness author
Orly Wahba

Author of the IQuitSugar books


Sarah Wilson

Neuroscientist
Dr Kerry Spackman

Nutritional experts
Lola Berry 
Cliff Harvey 
Nadia Lim
Luke Hines
Dr Clare Wall
The Achilles
International Charity founder


Dick Traum

Yoga teachers
Elena Brower
Eoin Finn
University lecturer
Toby Mündel
Professor Tony Dowell

Dr Adam Storey


Senior Research Fellow


Dr Borja del
Pozo-Cruz

Medical herbalist & anthropologist


Sandra Clair
Lawyer
Denise Arnold

Broadcaster


Niva Retimanu
Author
Karen McMillan

Paraplegic marathoner


Ian Walker
Author on anxiety
Dr Eric Goodman

Researcher


Carlene Newall de Jesus
Decluttering expert
Rachel Hoffman

Professor Jarrod Haar
_________
TITLE : Balance: Food, Health and Happiness
AUTHOR : Rachel Grunwell
PHOTOGRAPHER : Aimee Finlay-Magne
SIZE: 180 x 240mm, 288ppg
PUBLISHER : Beatnik Publishing
ISBN : 978-0-9941383-8-5
_________