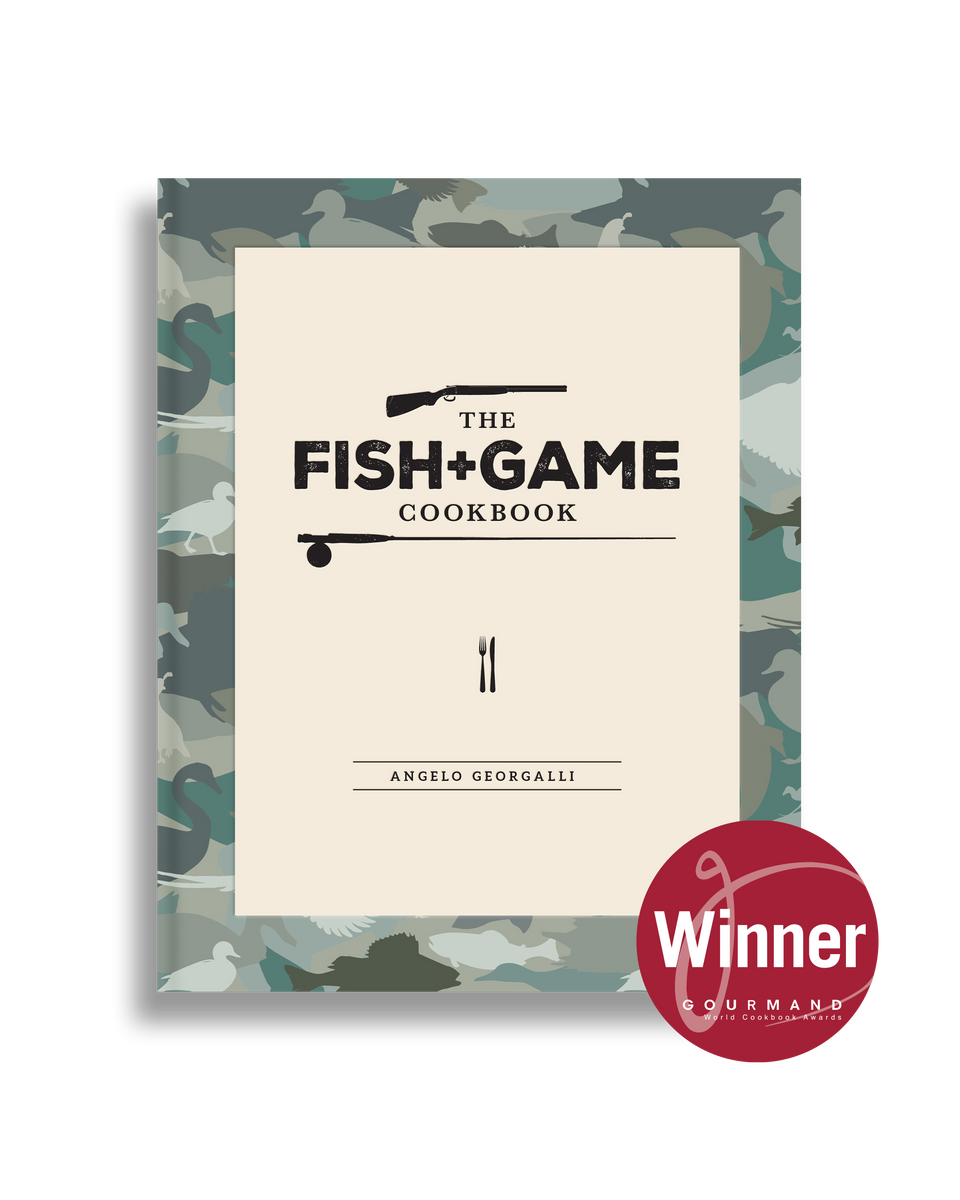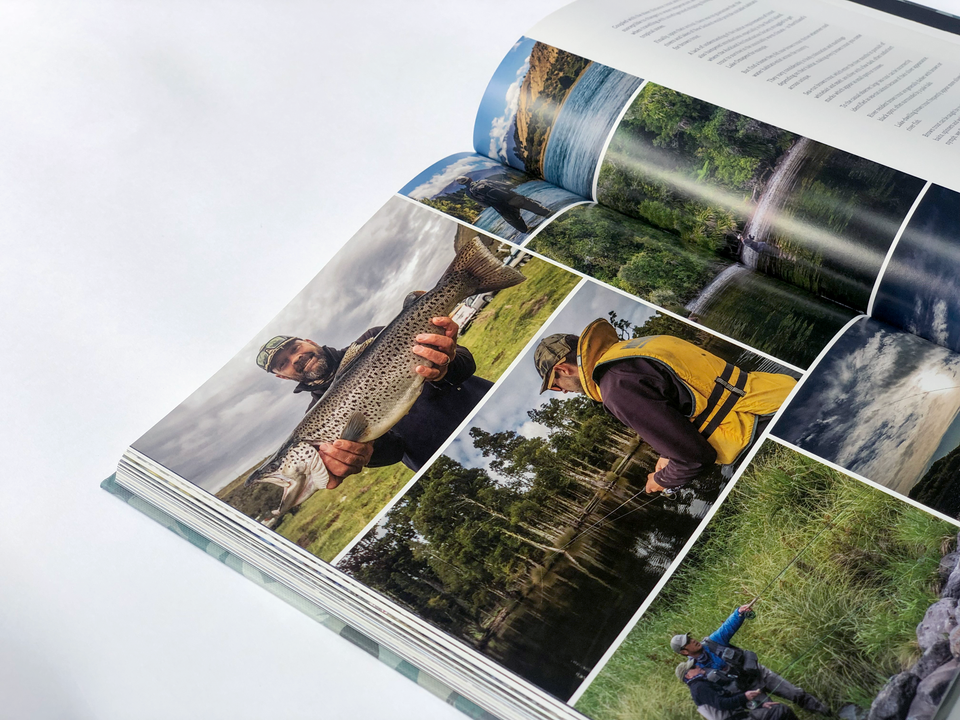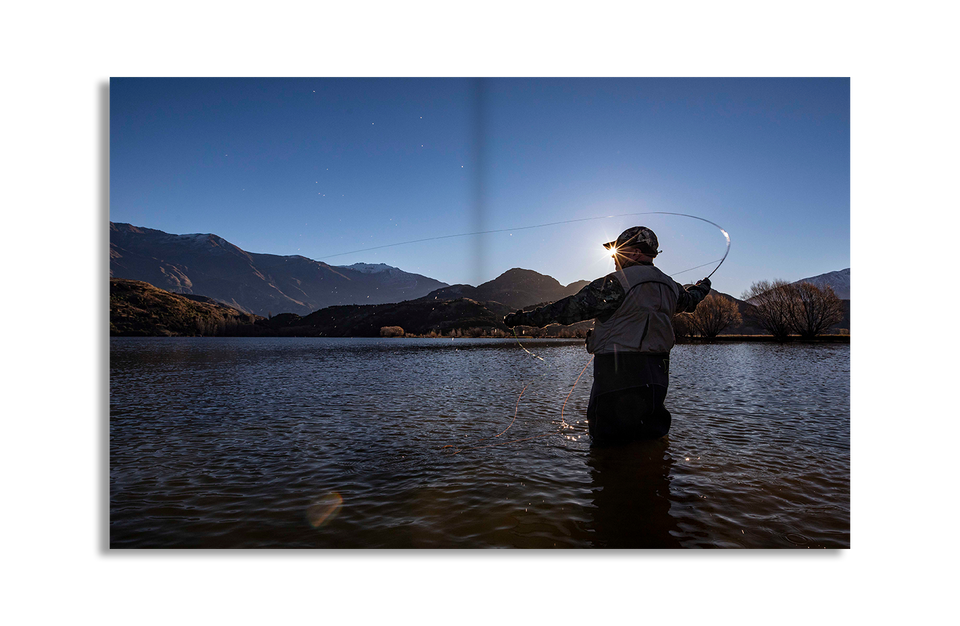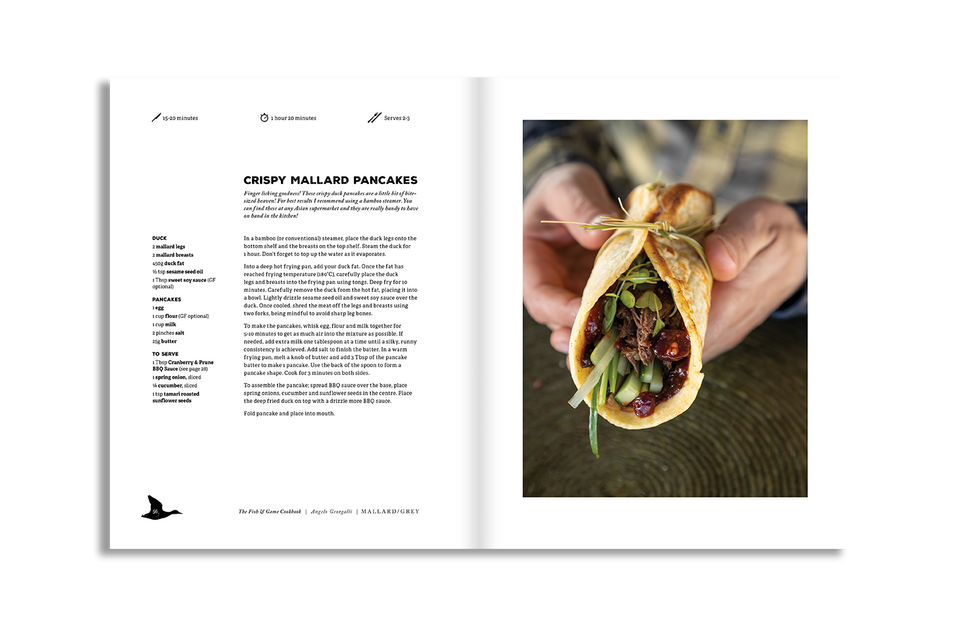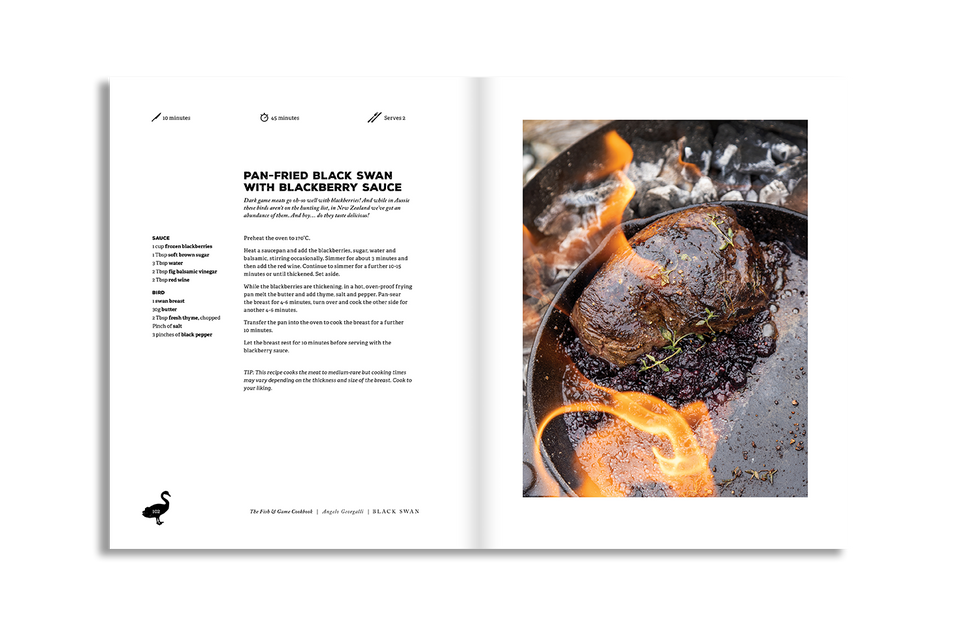 The Fish & Game Cookbook
Bateman_9780995142374_F&G
WINNER Best Game Book at the Gourmand Awards 2023.
Wild Kitchen chef Angelo Georgalli has teamed up with Fish & Game New Zealand to make wild cooking easy and interesting for everyone. From tips and tricks for game-curious newbies to original and clever ways to excite the palate of the most seasoned adventurer, The Fish & Game Cookbook celebrates the amazing diversity of our game birds, waterfowl and freshwater fish.

Chef Angelo Georgalli - author of The Game Chef and Angelo's Wild Kitchen - lives in Kingston, Otago, where he indulges his passions for fishing, archery, hunting and getting into the great outdoors. Often drawing on his Mediterranean heritage, the recipes he creates for New Zealand's wild fare always honour his ethos of respecting wildlife and living in balance with nature.
_________
TITLE: The Fish & Game Cookbook
AUTHOR: Angelo Georgalli
PHOTOGRAPHY: Sally Greer and Richard Cosgrove (for Fish & Game NZ)
SIZE: 200 x 255mm, 200ppg
PUBLISHER: Beatnik Publishing
ISBN: 978-0-9951423-7-4
_________