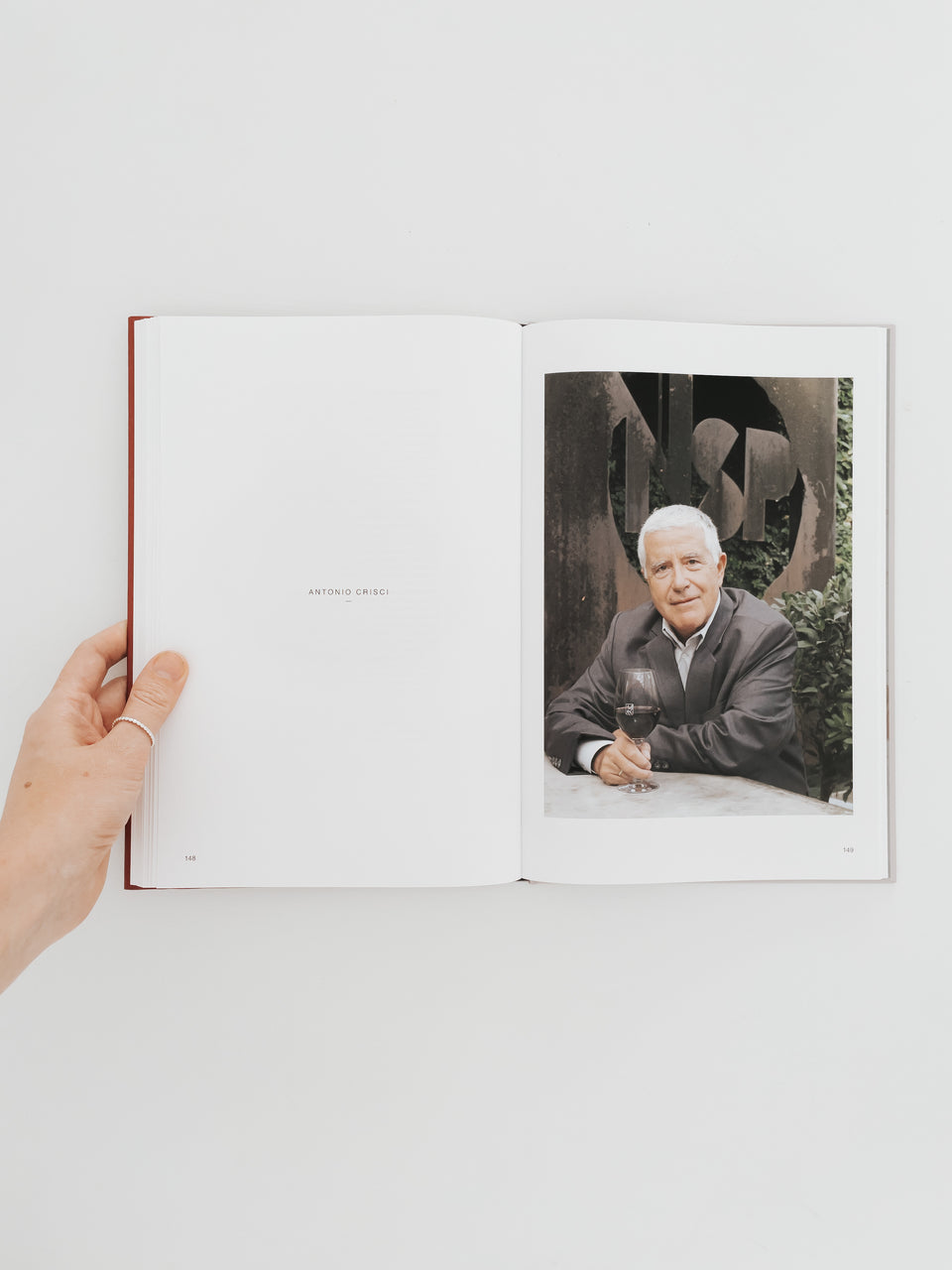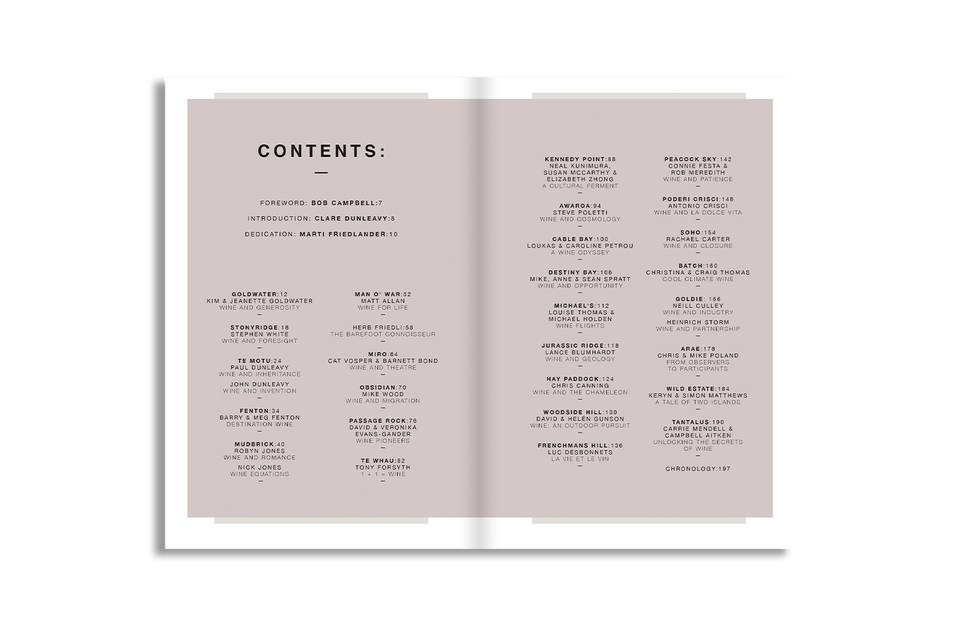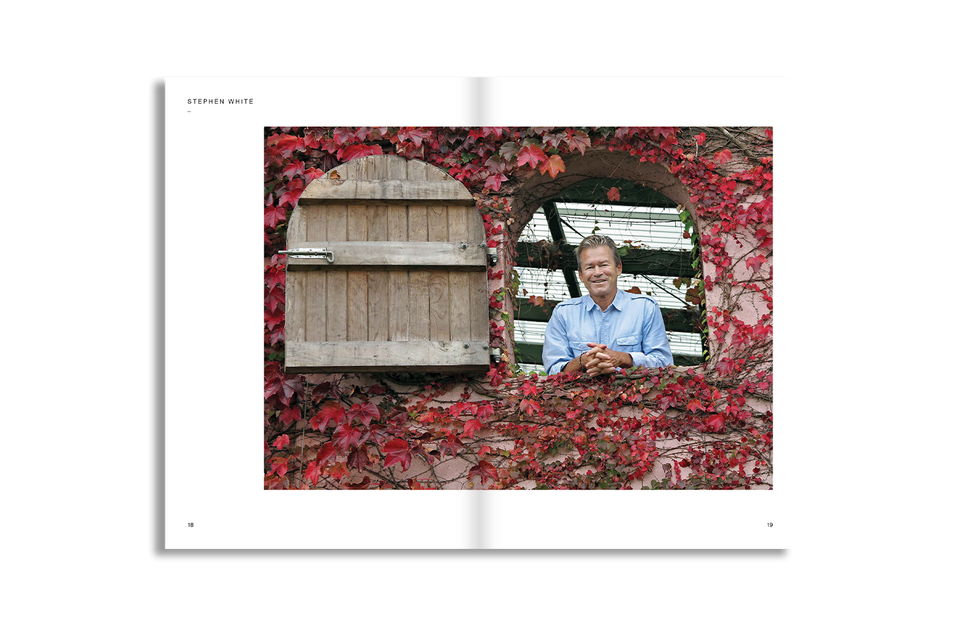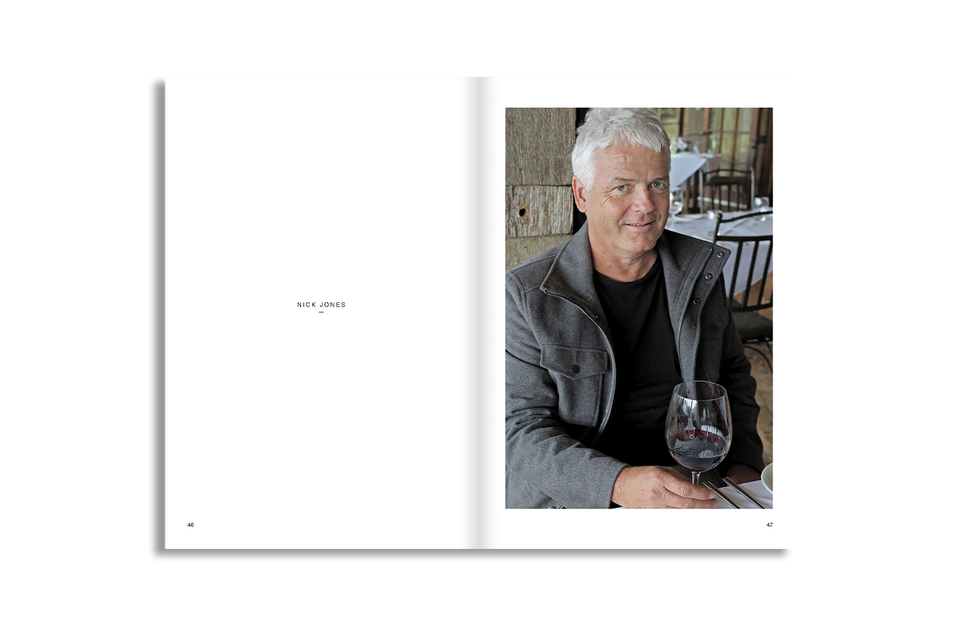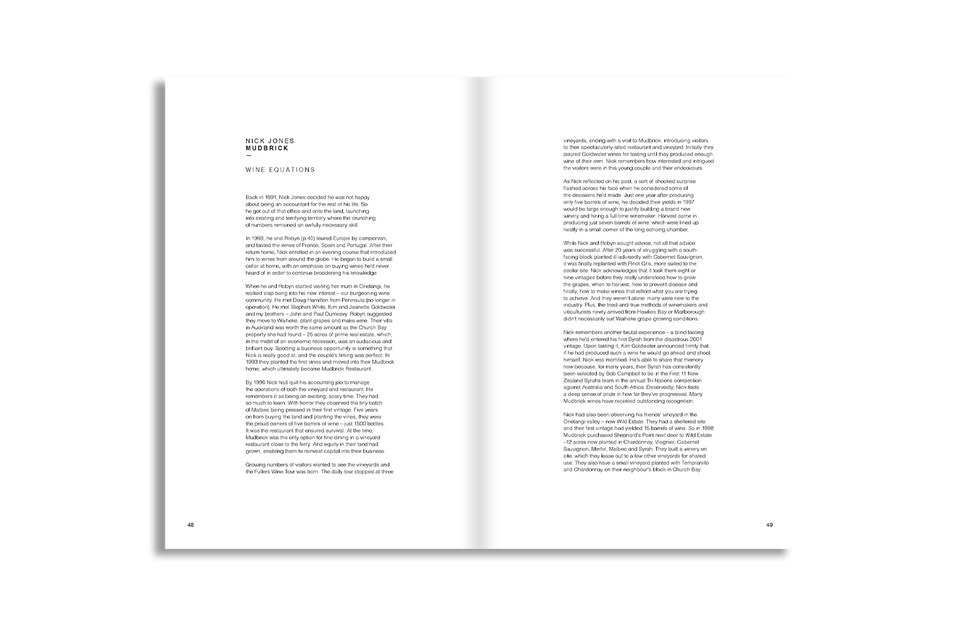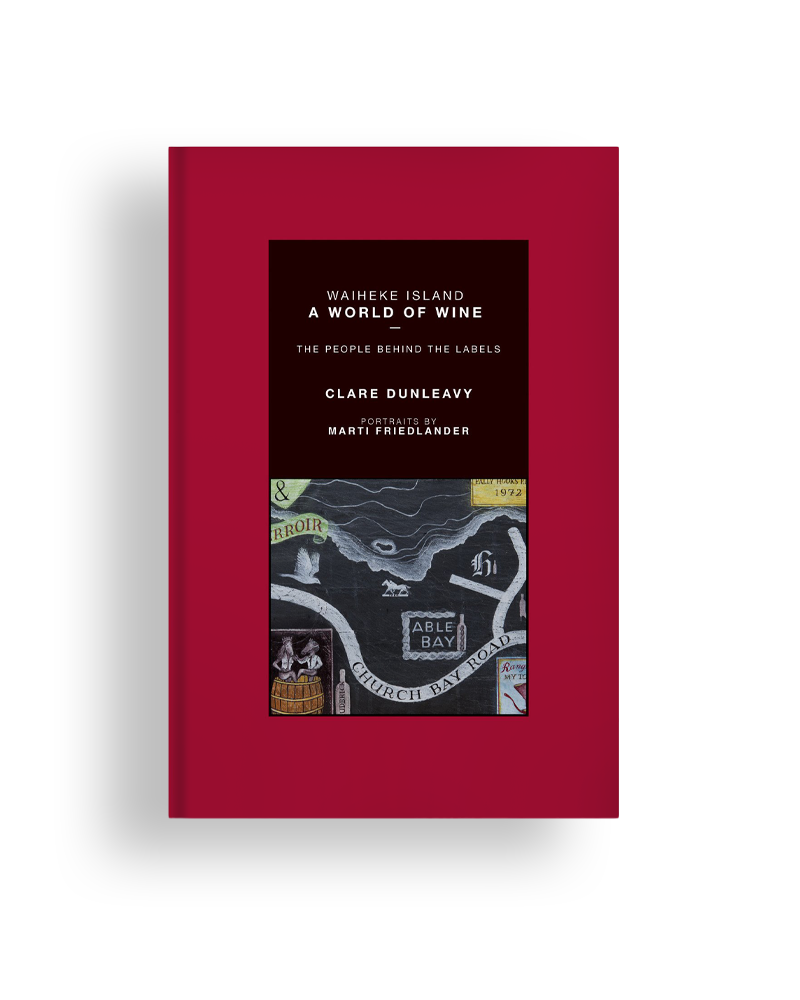 Waiheke Island – A World of Wine

The People Behind the Labels
Bateman_9780994138330Wine


Step into the vineyards. Meet the people. Discover their stories.
Waiheke Island is an internationally acclaimed destination producing world-class wine – but it didn't start off that way. Meet the enterprising, determined and inspiring collective who planted vineyards and transformed this special place into an award-winning island of outstanding wines. Who are they? Where did they come from? Turn the pages. Pour a glass of wine. Celebrate their endeavours.
Portraits by New Zealand's esteemed photographer Marti Friedlander
(b. 1928, d. 2016).
Foreword by Bob Campbell.
_________
TITLE: Waiheke Island: A World of Wine: The People Behind the Labels
AUTHOR: Clare Dunleavy 
PHOTOGRAPHER: Marti Friedlander
SIZE: 210mm x 297mm, 200 pages
PUBLISHER: Beatnik Publishing
ISBN: 978-0-9941383-3-0
_________