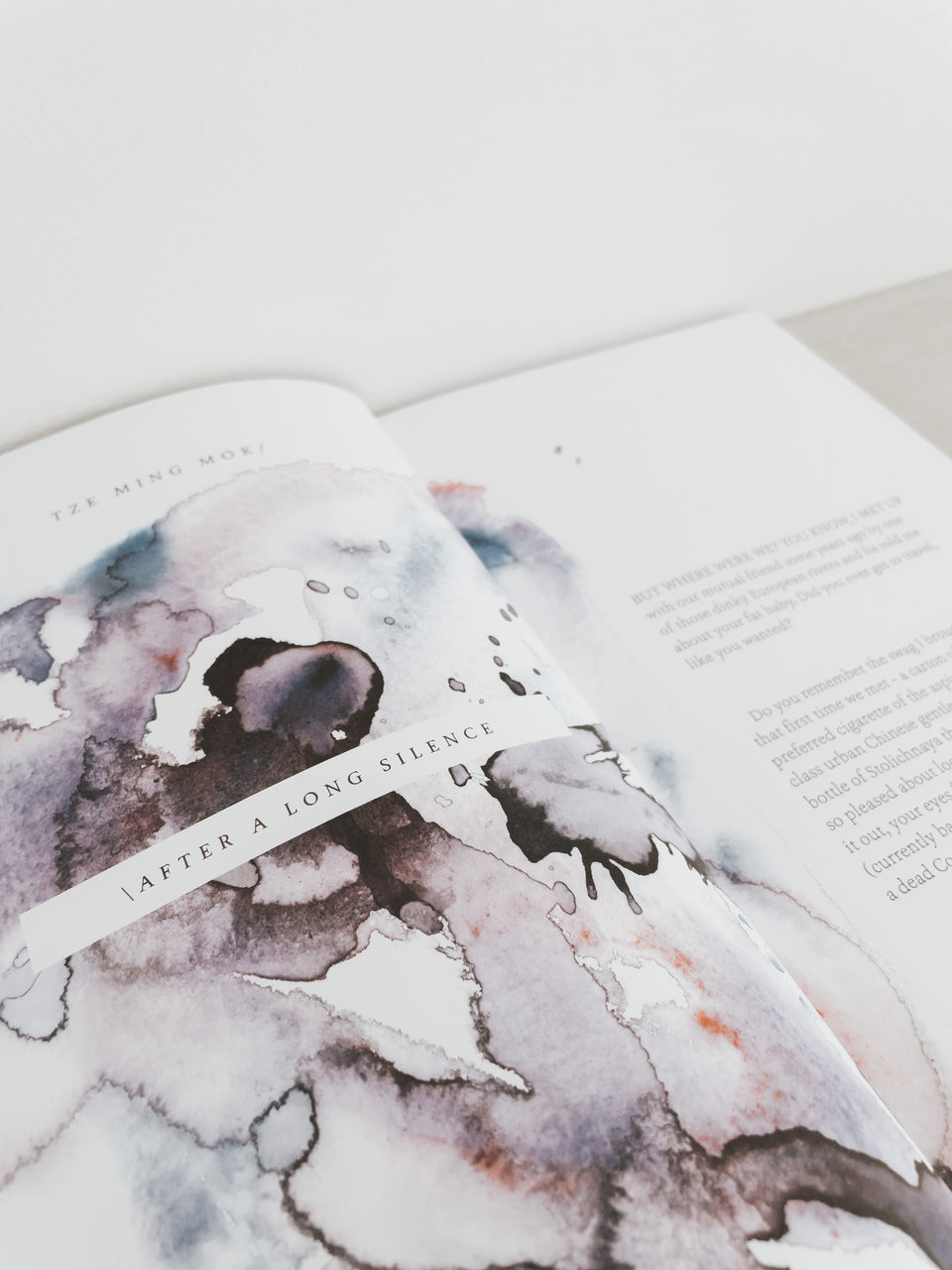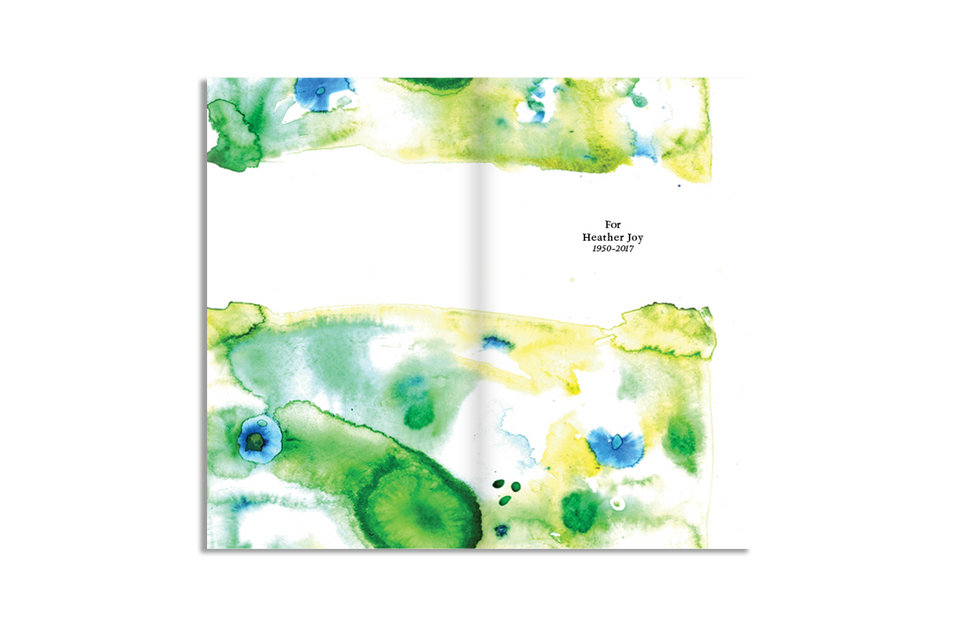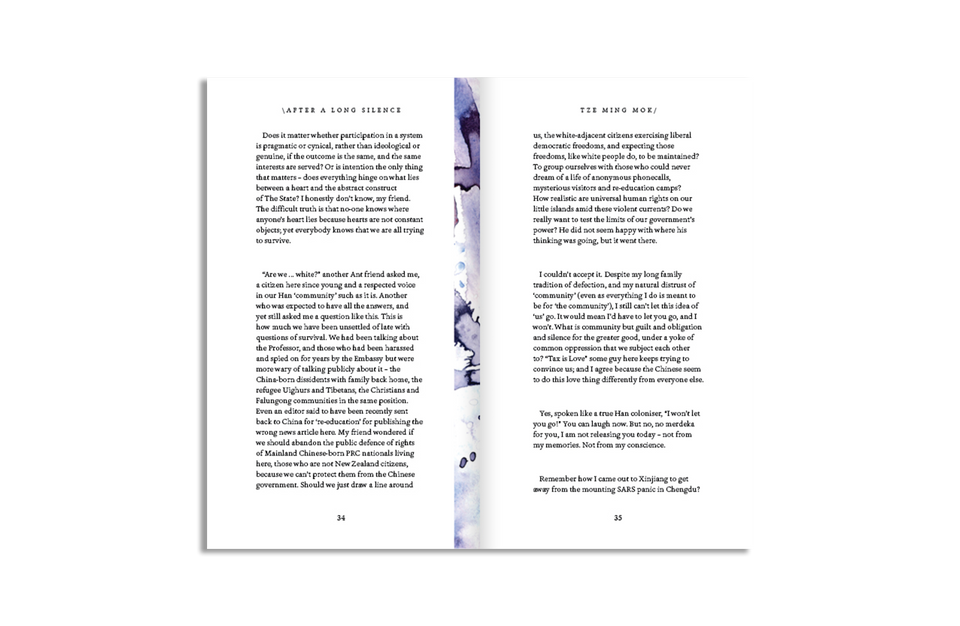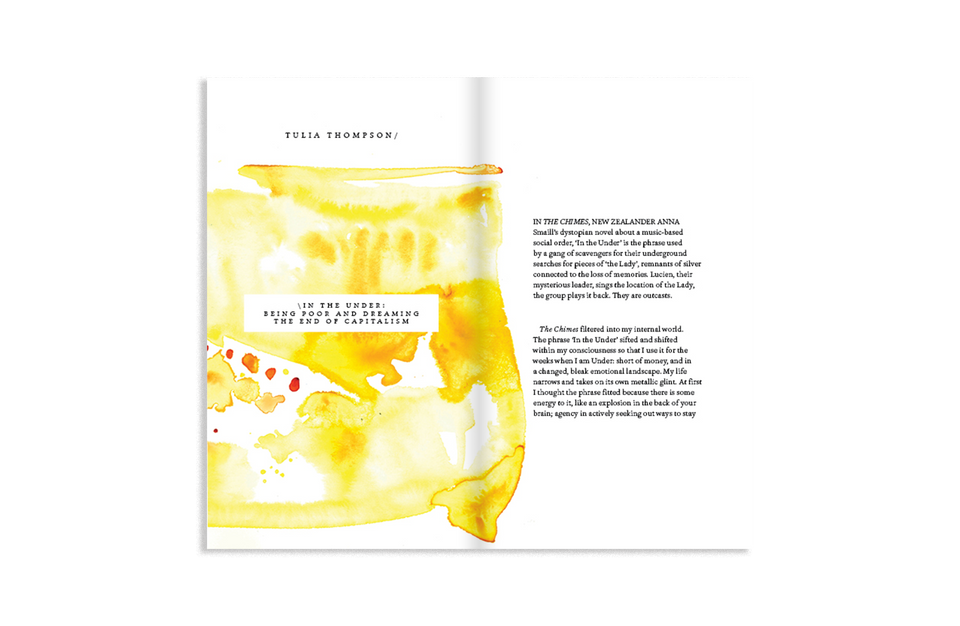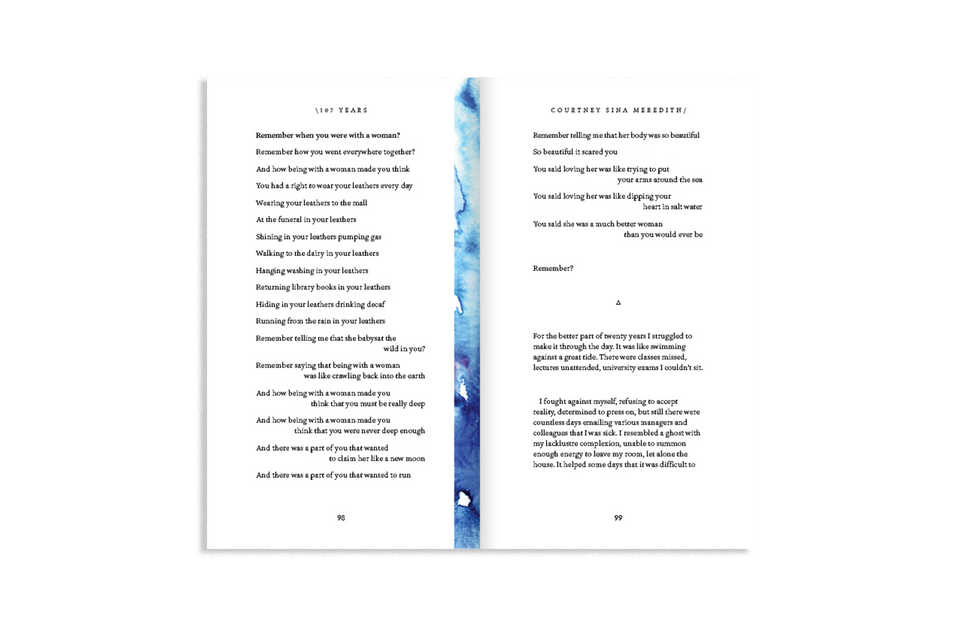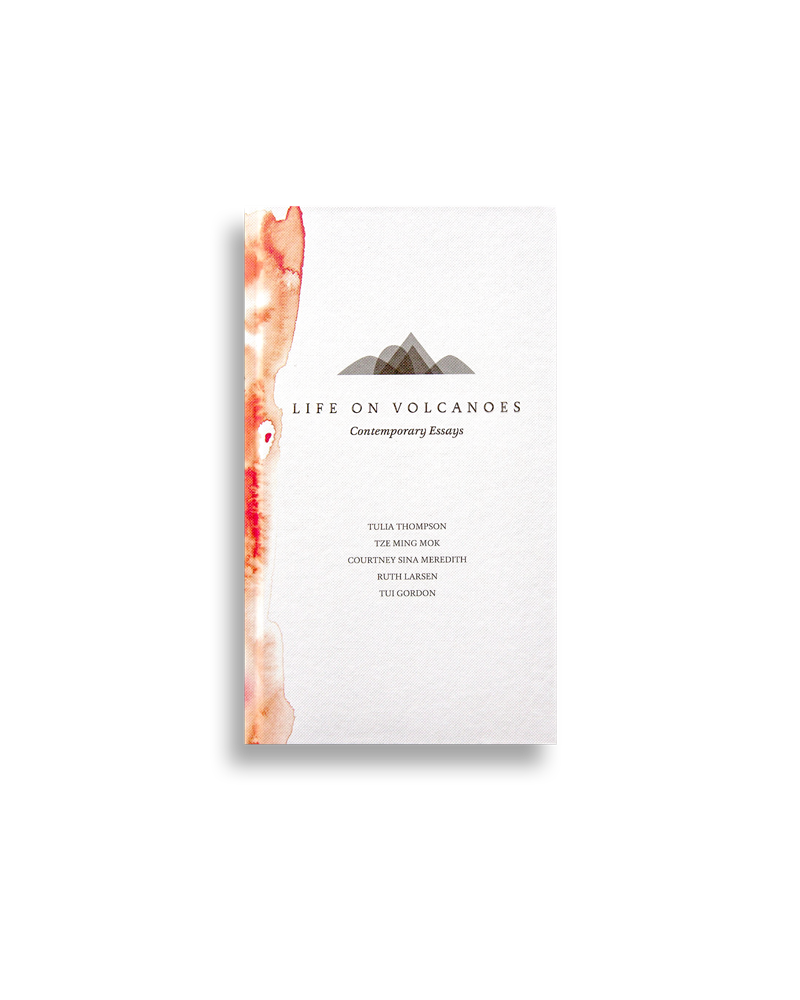 Life on Volcanoes

Contemporary Essays
Bateman_9780994138392Volcanoes
Sex, money, pain. Mortal danger. Ballet fees.

"This is such seriously good, illuminating, confronting, wry and revelatory writing." - Jolisa Gracewood on Tze Ming Mok's essay.
"One of the most powerful personal/political creative essays I've read in such a long time - maybe ever." Karlo Mila on Tulia Thompson's essay.
Selected for their wit and style, five critically-acclaimed New Zealand essayists were given carte blanche for this collection; they all chose to write on subjects usually discussed only in private.
Blending compelling personal stories with insights into feminism, politics, family and capitalism, they offer wry humour, lively prose and deeply empathetic understanding – all within a covetable, high-quality hard-cover book splashed with colour.
Superb writing, as seen at The Spinoff, The Pantograph Punch, and NZ Herald
To endure this pain was to be a woman of my family... (Courtney Sina Meredith)

How suboptimal was this little creature in a onesie with a ladybird on the front?... (Ruth Larsen)
I want to examine the current capitalist movement in Aotearoa... (Tulia Thompson)
Self-care in times of lesbian bed-death... (Tui Gordon)

"Why do you keep saying you're Chinese" our mutual friend said to me once, visibly irritated, "You're not Chinese."... (Tze Ming Mok)
"This is a book of versatility. It is small, light, easily carried with you wherever you go...I wholeheartedly recommend this approach. My personal copy is stained with nail polish, olive oil and ink. I treated Volcanoes like an old childhood friend, visiting my city for the summer, whom I was eager to impress...We went on dinner dates, to the botanic gardens, multiple bus and Uber rides. We shared baths and beds. I spread the word, online and by word of mouth: this is a Good Book." Veronica Maughan in Pantograph Punch.
CONTRIBUTORS
COURTNEY SINA MEREDITH is a genre-bending writer, critically acclaimed for her short story collection Tail of the Taniwha (2016, Beatnik; on the 2017 Ockham Awards long list) and poetry collection Brown Girls in Bright Red Lipstick (2012, Beatnik). She has won numerous literary fellowships and residencies, and is Director of Tautai, guiding Pacific arts. In Life on Volcanoes, she writes about her family's generations-old struggle with endometriosis. courtneymeredith.com
TZE MING MOK is a socio-political commentator and researcher whose work appears regularly in the media. She won the 2004 Landfall essay competition with "Race You There". In Life on Volcanoes, she writes to a friend in Xinjiang.  
@tzemingdynasty Tzemingmok.com
DR TULIA THOMPSON is a sociologist, poet, award-winning creative non-fiction writer and author of children's novel Josefa and the Vu (2007, Huia). In Life on Volcanoes, she writes about being poor and dreaming the end of capitalism.
RUTH LARSEN, when she's not sitting in the back of community halls watching her children perform, works in health communications. In Life on Volcanoes, the former journalist writes about sitting in the back of community halls watching her children perform. 
TUI GORDON is founder of Cherry Bomb Comics zine shop and library (RIP), zine maker and a leading light of the Queen of the Neighbourhood collective which produced Revolutionary Women: A book of stencils (2012, PM Press). In Life on Volcanoes, she writes about caring for others and for herself in the #metoo era.
Editor JANET McALLISTER is a cultural and social commentator and former Pantograph Punch editor, who toured Auckland's 55 public libraries for the NZ Herald 2016–2018. 
_________ 
TITLE: Life on Volcanoes: Contemporary essays
CONTRIBUTORS: Tulia Thompson, Tze Ming Mok, Courtney Sina Meredith, Ruth Larsen, Tui Gordon
EDITOR:
Janet McAllister
PUBLISHER: Beatnik Publishing
SIZE: 125x215mm, 124ppg
ISBN: 978-0-9941383-9-2